How much should I play this fall?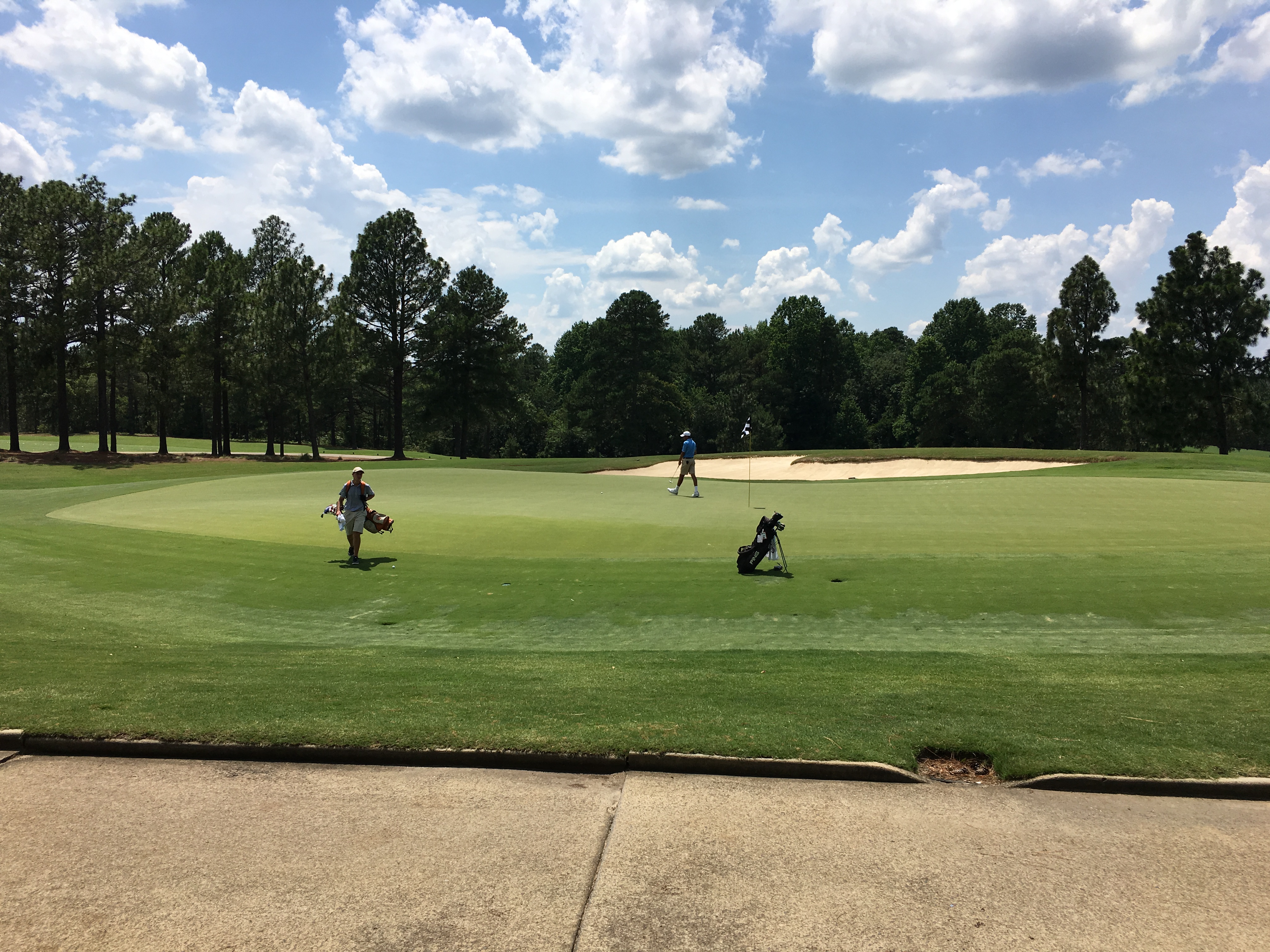 How much should I play this fall?
How much you play on the weekends during school is a personal preference. It is important that your school work is a priority.  College coaches care about your scholastic aptitude.  It shows discipline.
If your high school golf is in the spring, then you can definitely play some fall events if your family schedule permits.  It depends on your age, but if you are a sophomore or junior you can look for events near schools of choice and play there on the weekends if that college team is at home.  It will give you a chance to "double dip" by playing an event where it is easy for the coach to come watch you play and possibly take a school visit before or after the event.  (The coach may not be allowed to visit with you on or off the campus during the event depending on the rules of the division.)  Always reach out to the coach before making plans to make sure it will work with the coach's schedule.
If you are playing fall high school golf, you may only want to play a couple of events and ones that are close to home if possible.  You can still visit a college, but remember that coaches will be more available later in the fall after their team schedule concludes. (You can easily find team playing schedules on each college profile in the college directory.) They will also appreciate if you set up your school tour through the admissions office and use your time with the coach to talk golf and what you need to do to have the opportunity to play there. (If they offer to meet you on the tour for a bit or even do the tour themselves, consider it a bonus!) Another bonus to taking the school tour is a little check mark on your application that shows interest and some some schools offer a discounted application fee for taking the tour!
Have you ever attended a college golf tournament?  Fall is a great chance to get a feel for the level of play of college players.  It is also an opportunity to see how the coaches interact with their teams and vice versa. It may help you add a team to your list or remove one from your list based on your observations. Remember it is a two-way street!  You are interviewing the coach and team as much as they are interviewing you.
Your golf requires a lot of planning.  Be proactive to make the best use of your time and money.  And remember to thank your parents and coaches for their efforts in making your dreams come to life!