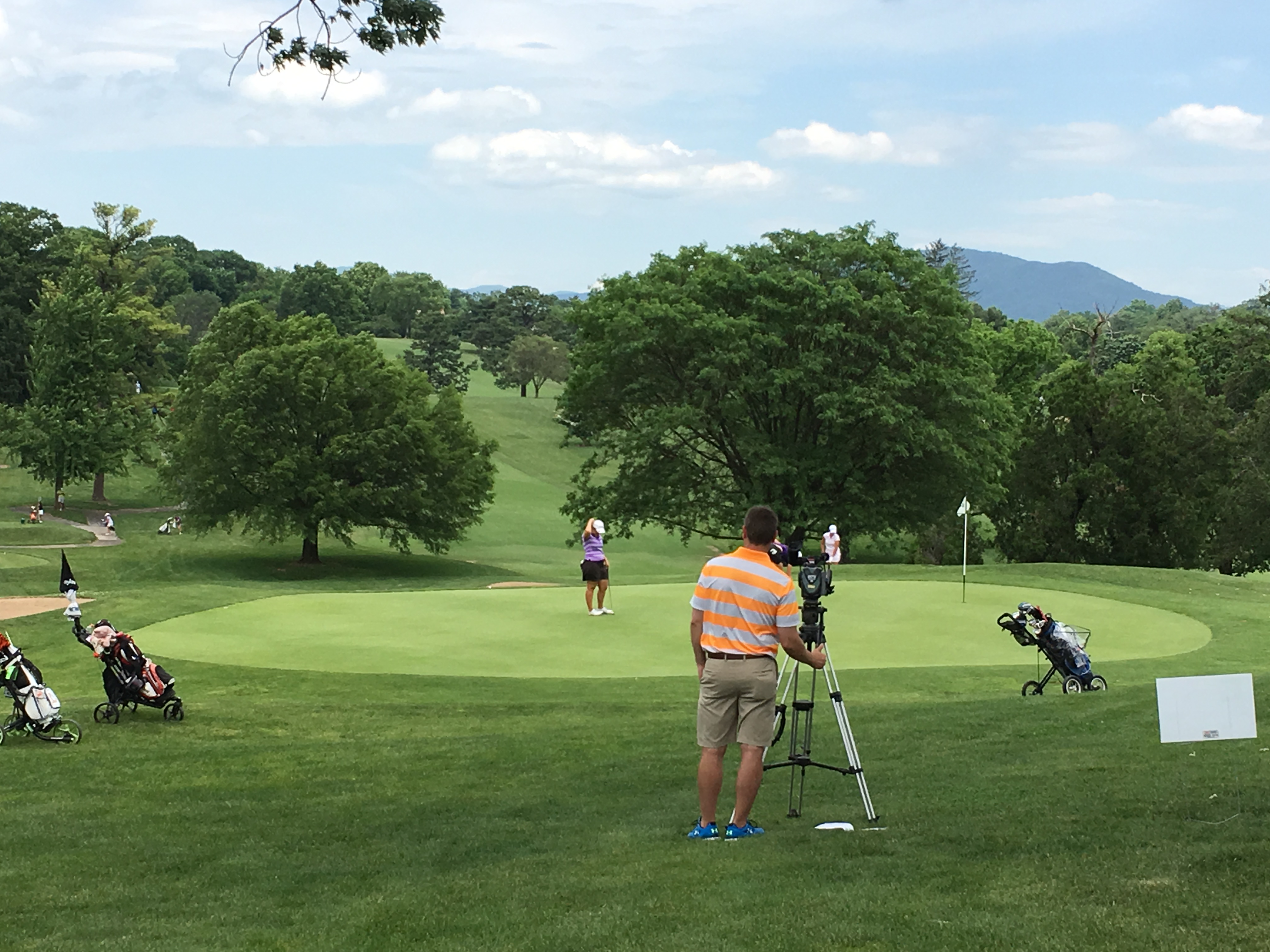 Place:  Golf course
Items Needed:  Golf Ball, Putter
Skill Gained:
 putting under pressure
distance control
1 and 2 putting during play
Why? Learning distance control is vital to posting low scores, and setting up 2-putts. Practicing pressure putts encourages confidence and simulates conditions during tournament play. Become skilled at making putts without using too much force.
Game:
Keep track of putts during play of 18 holes.
Record only putts that are on the putting surface
Scoring:
Goal is 30 putts or less.
Scoring Guide:
Junior Golfer: 30-32 putts
College Golfer: 28-30 putts
Tour Player: 27 putts or less