Maggie presents Will2Golf at South Florida PGA College Golf Night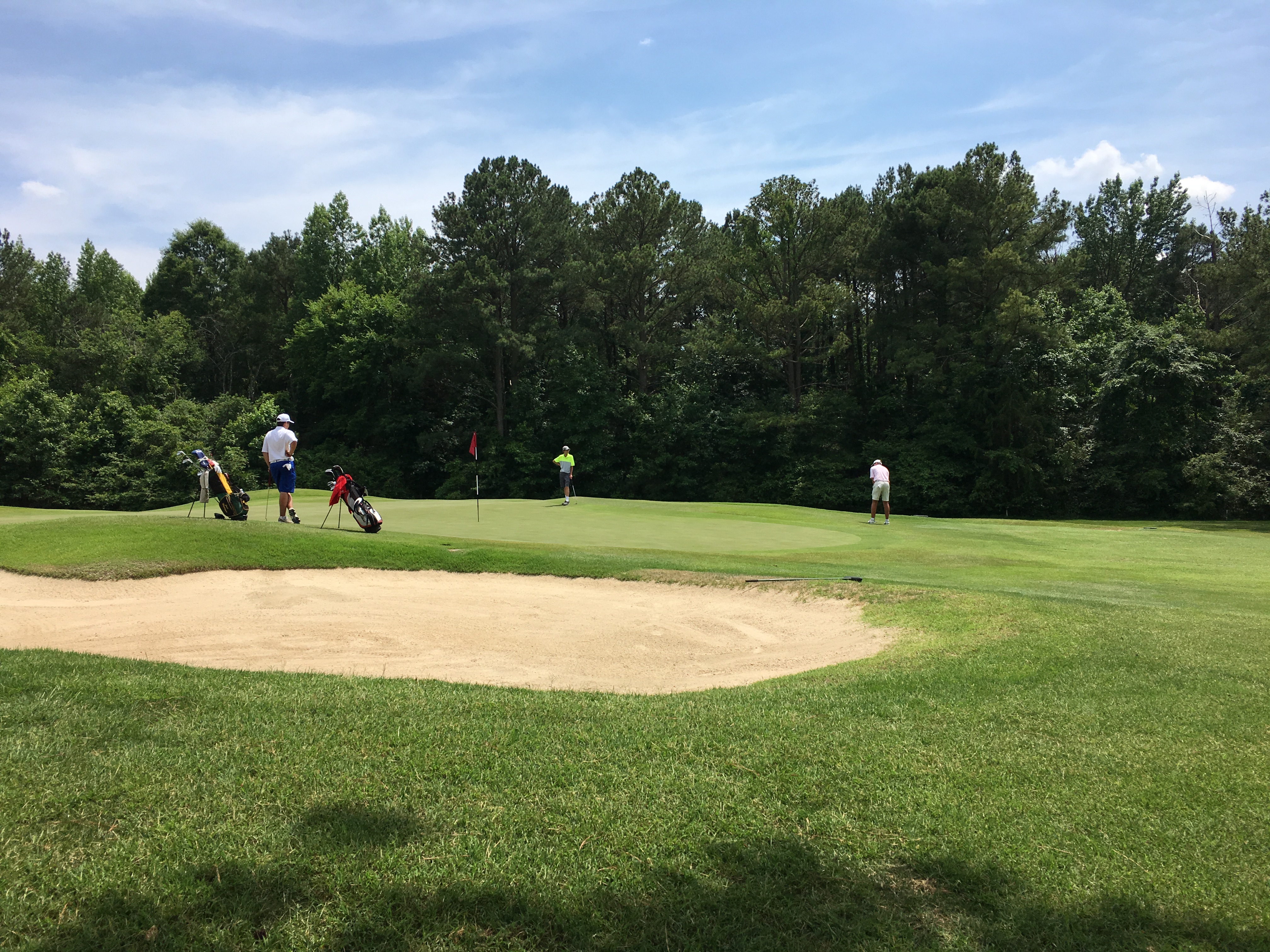 Maggie presented Will2Golf with a panel of college golf coaches at the South Florida PGA College Golf Night, January 12, 2017.  The juniors and parents learned about the new revolutionary golf product.  Maggie even gave a few pointers about playing college golf.
2017 South Florida PGA College Golf Seminar
January 12th, 2017 6 PM – 8 PM
Atlantis Country Club – Lake Worth, FL
We are committed to getting junior golfers to the next level. Aside from running top notch junior events, we offer students and parents a FREE seminar with great information about how to get to the next level. Many students and parents need help figuring out how to get their son or daughter on a college golf team. Our College Seminar is designed to provide everyone with a wealth of information about a variety of college golf topics. Everyone who has attend our free seminar in the years past have raved about the information given out.