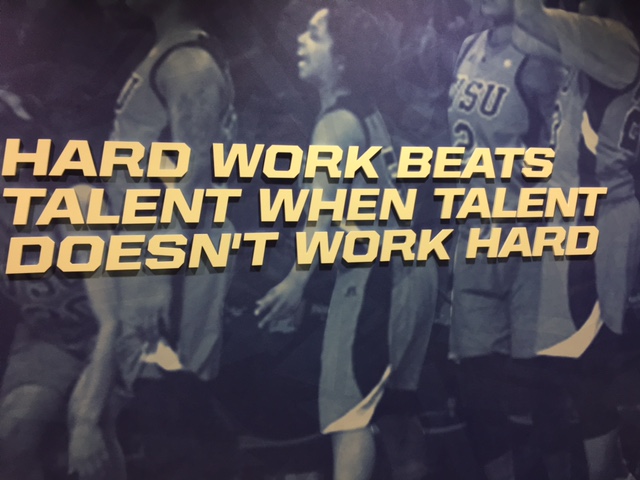 How Resilient are You?
....Golf requires a lot of it!
First let's start with a definition:
 (of a person or animal) able to withstand or recover quickly from difficult conditions.  synonyms: strong, tough, hardy   2.  (of a substance or object) able to recoil or spring back into shape after bending, stretching, or being compressed.  synonyms:  flexible, pliable, supple
Lexi Thompson is a living definition of resilience in 2017!  Did you see her performance at the Solheim Cup vs Anna Nordqvist?  She lost the first 4 holes of her singles match and was 4 down . . .
Members-only Content
Become a member of the largest source of Junior, Amateur, and Open Golf Tournaments.
Are your a player?
Login or Register
Are you a coach? Get in touch.