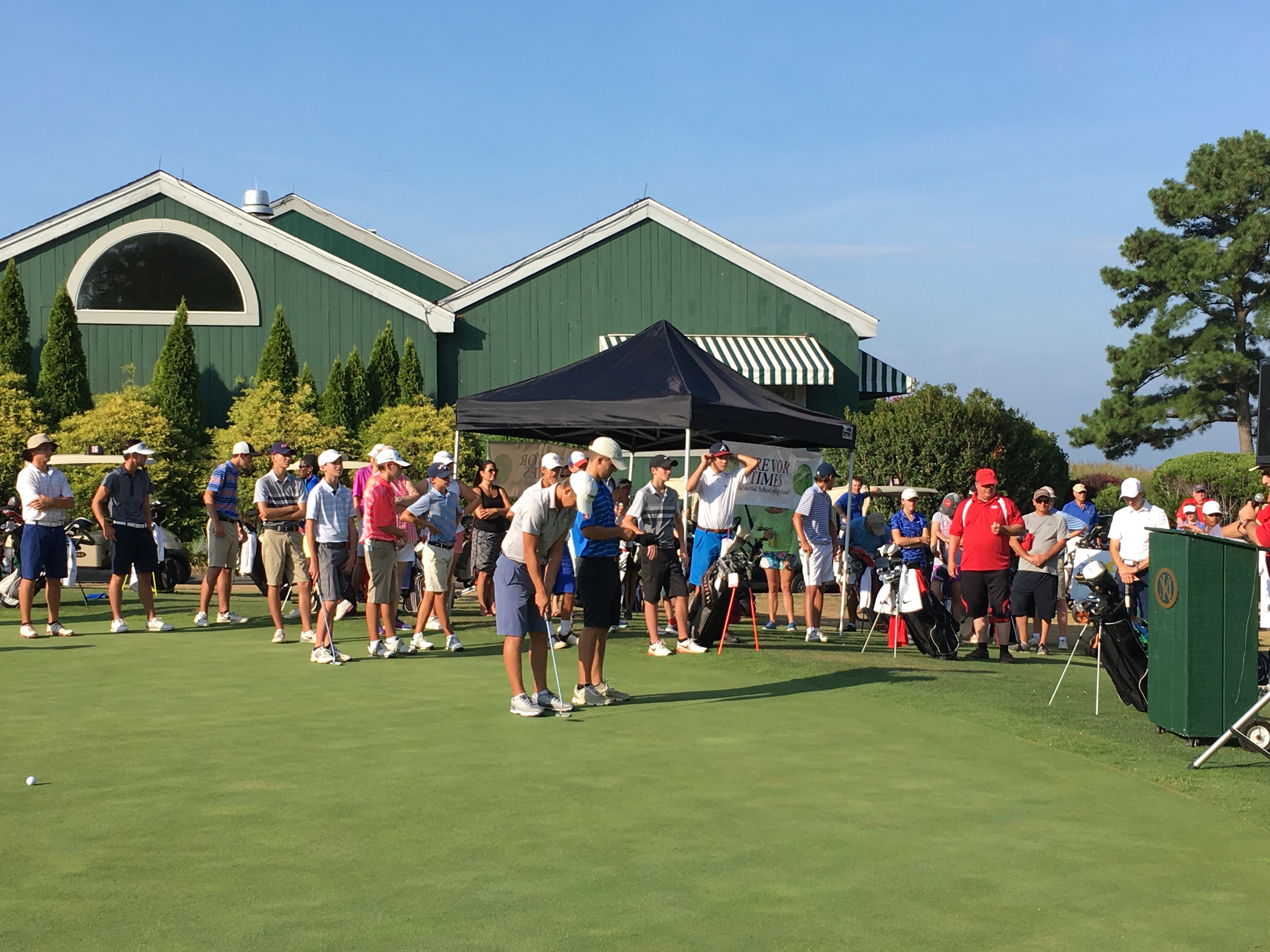 Post Season Golf
Who will qualify for the Division I NCAA Championships?  This is what everyone plays for in college golf!  I visited the Wolfpack Classic this past week and spoke with some coaches and players about their expectations and preparations for post season.  They all agreed on one thing: This is a very exciting and anxious time of year for student-athletes and coaches.  However, they have to qualify first!
Over the next couple of weeks, there are many automatic college golf team NCAA berths up for grabs by winning a conference championship.  There is one caveat on the men's side regarding the .500 rule.  Effectively, men's golf requires that a team be above .500 on wins and losses as well as either win their conference championship or receive an "at large" bid.
Get out and watch a college golf tournament!
Upcoming Division 1 Tournaments and Championships
There is still a lot of college golf to watch over the next couple of weeks.  You can find upcoming tournaments and conference championships for division 1 men's and women's golf by clicking here!
Go watch an event and see what it is like to play at the next level!
Keep your profile updated and post your schedule.  Coaches are looking!
And check out their recruiting schedules as well!