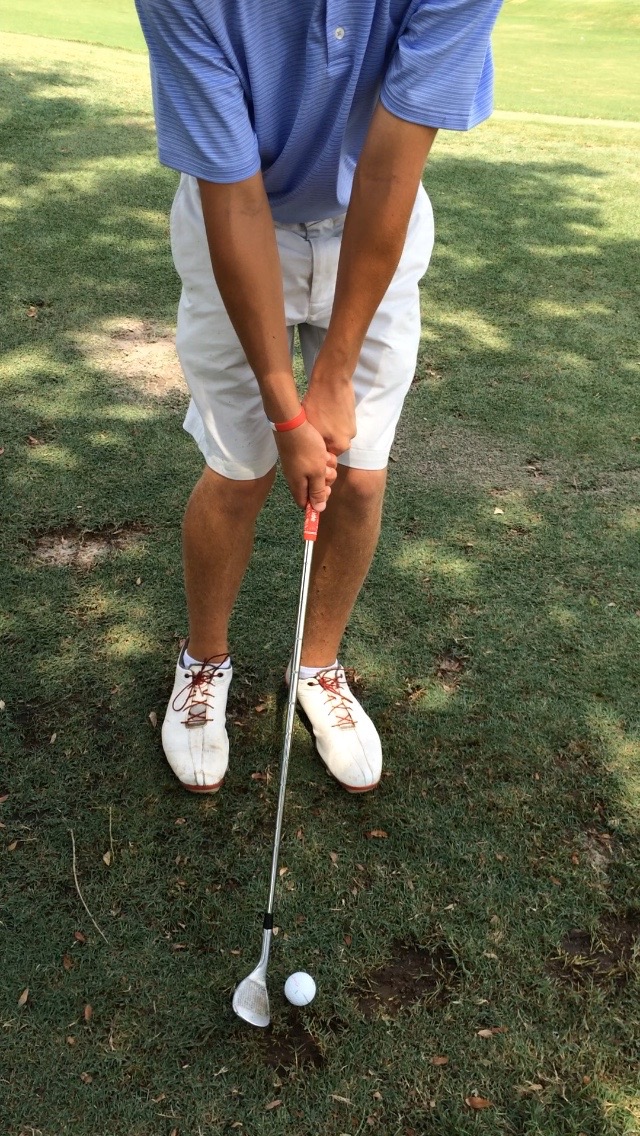 Just when you think you are completely prepared for anything, you get a shot or situation that you have never experienced. Two important things to remember: 
 
1. Always be prepared to expect the unexpected. This mindset will lower anxiety when you get into an unknown situation.
 
2. Golf is about processing information. Golf requires thinking on your feet. What experiences can you draw upon to help solve the current situation? It is sort of like baking a cake when out of butter. What other ingredients can be added to make your cake taste good?
When the shot appears to be . . .
Members-only Content
Become a member of the largest source of Junior, Amateur, and Open Golf Tournaments.
Are your a player?
Login or Register
Are you a coach? Get in touch.