Traveling Over Spring Break?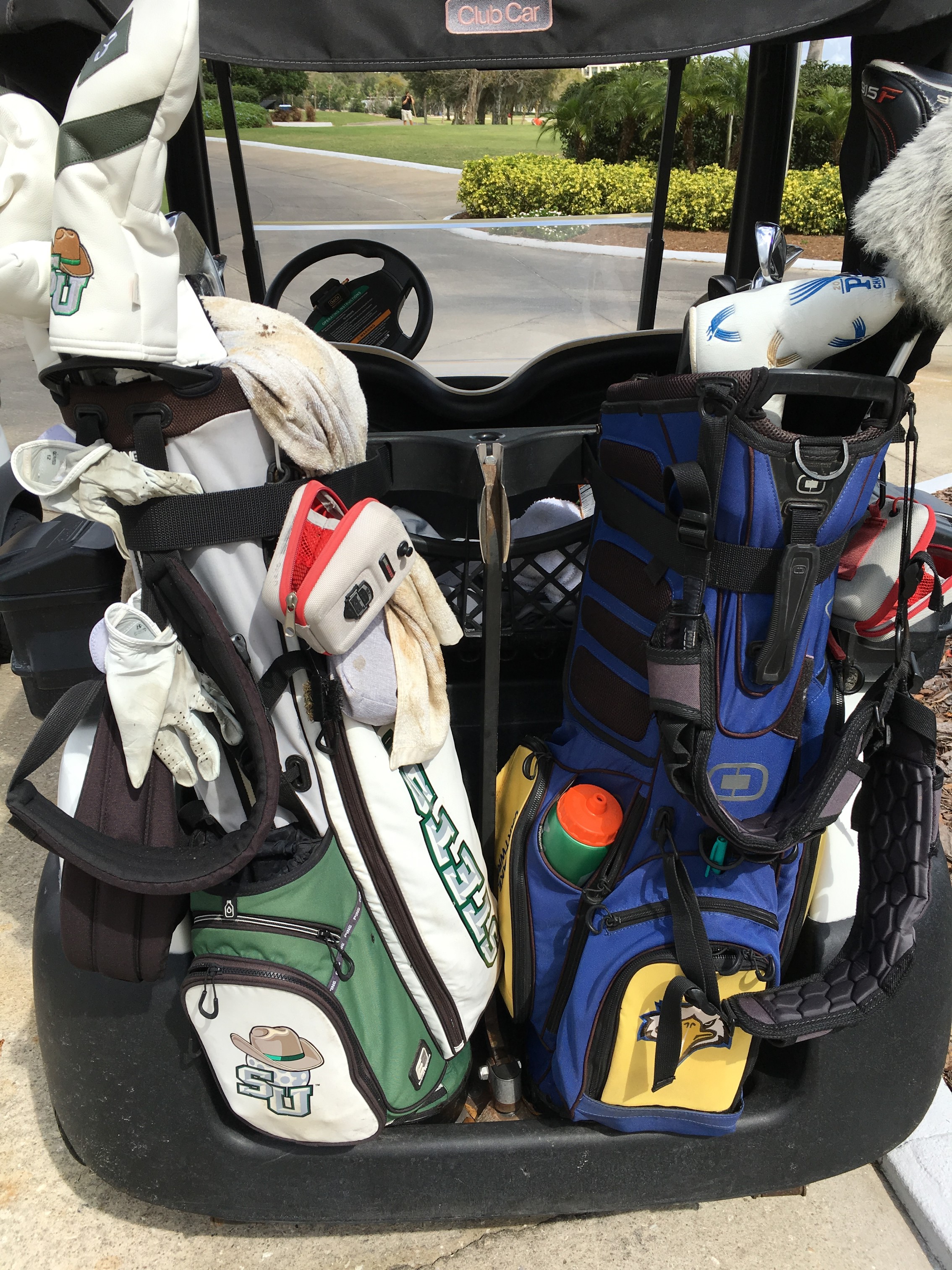 Traveling Over Spring Break?
1. Play a golf tournament. It is easy to set your travel distance and search for events near a destination.
2. Visit a college campus. You can drive through college campuses, set up an appointment with admissions, or maybe even meet a college coach. Note: Always phone ahead. If this is your first contact with the coach, limit the visit to 15 minutes. Remember they are busy.
3. Watch a college golf event. You will see what it is like to play at the next level.
Remember to keep your profile and calendar updated. Coaches are interested in you!