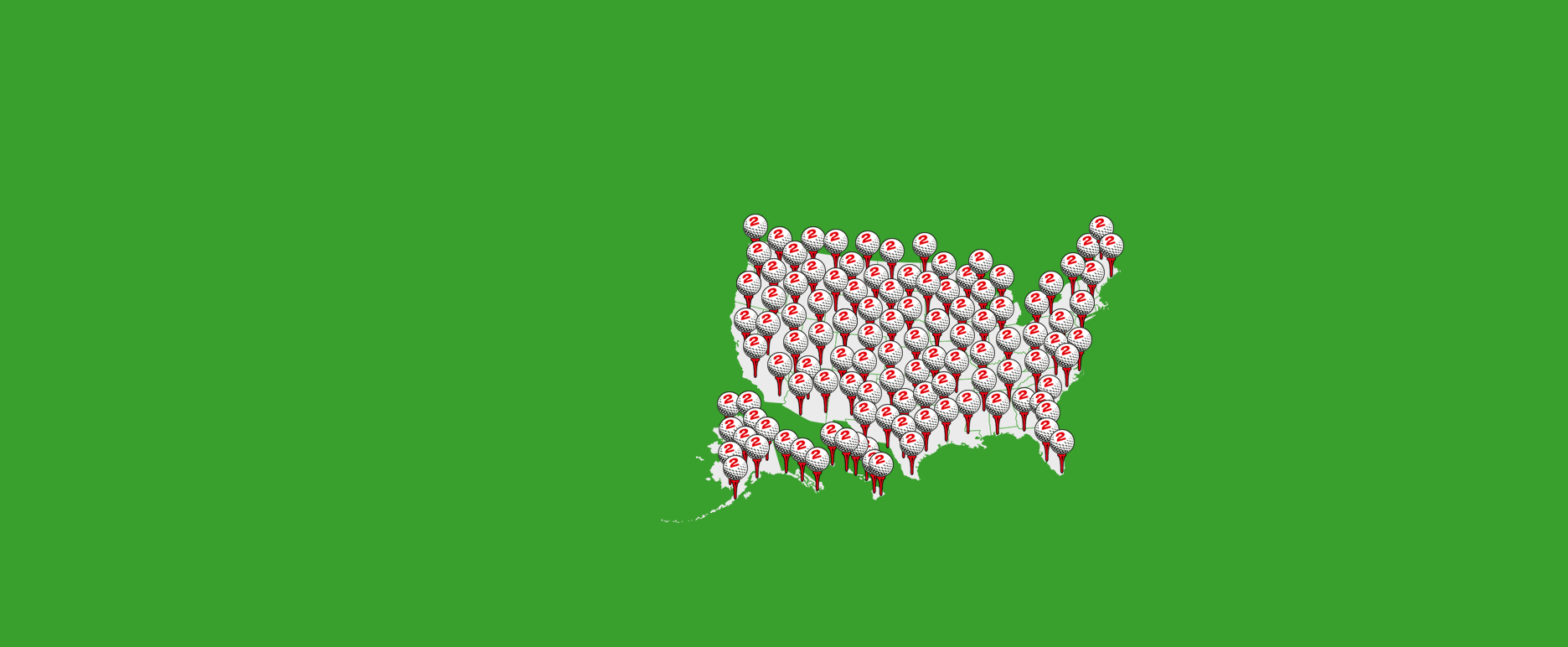 Why should I join?
Will2Golf delivers an easy-to-use tournament finder that is the most comprehensive, single source for finding junior and amateur golf tournaments in the USA and Canada with over 12,000 events from nearly 600 tours and associations! Use the W2G Proprietary Rating System to help guide your junior golfer to the next level.  If playing college golf is on your junior's radar, we offer the most comprehensive list of 2000+ college golf programs and recruiting schedules.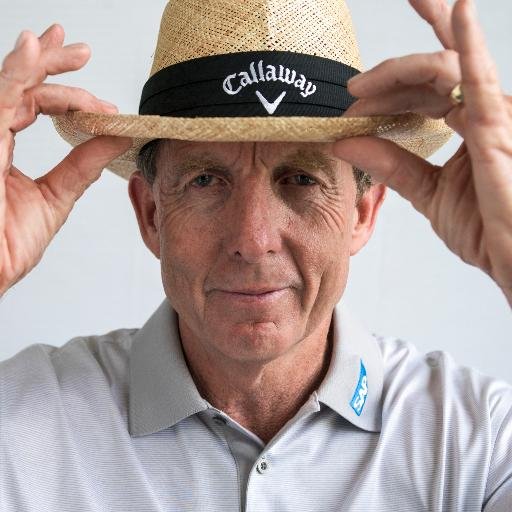 Will2Golf is a platform that has been developed for junior golfers to enable them to connect with college coaches. Maggie Will, multiple LPGA tournament winner and former college coach, has provided the tools for junior golfers and their parents to have access to over 2,000 college programs, with the goal in mind to play college golf and get a great education. Going alone is not always an easy task when it comes to finding the right college for a young player – many factors are involved. But, with Maggie's Will2Golf she will guide you through the process step-by-step and make the journey to a college golf career easy and a pleasurable one. Will2Golf is providing a great service at an affordable price to young golfers of every level to help them pursue their dreams.
                                                                                                                               -David Leadbetter 
Top 10 Things To Do on Will2Golf
1.   Find Golf Tournaments and build a playing calendar that fits your current  level and grows your game to the next level.
2.   Build a coach recommended profile and golf resume with calculated scoring averages.
3.   Find Instructors to grow knowledge of game.
4.   Find Camps for daily or weekly stay.
5.   Find Colleges to visit.
6.   Share where you are playing with college coaches.
7.   Learn helpful tips on preparation and playing golf in the W2G Academy.
8.   Learn helpful communication and ways to connect with a college coach in Members Only.
9.   Determine your Reach, Match, Likely Schools.
10. Find games with other junior golfers.
"If you want to play college golf, you need to think strategically and proactively in order to make yourself known to the college golf  coach."