Why should I join?
Will2Golf delivers an easy-to-use tournament finder that is the most comprehensive, single source for finding junior and amateur golf tournaments in the USA and Canada with over 12,000 events from nearly 600 tours and associations! Use the W2G Proprietary Rating System to help guide your junior golfer to the next level.  If playing college golf is on your junior's radar, we offer the most comprehensive list of 2000+ college golf programs and recruiting schedules.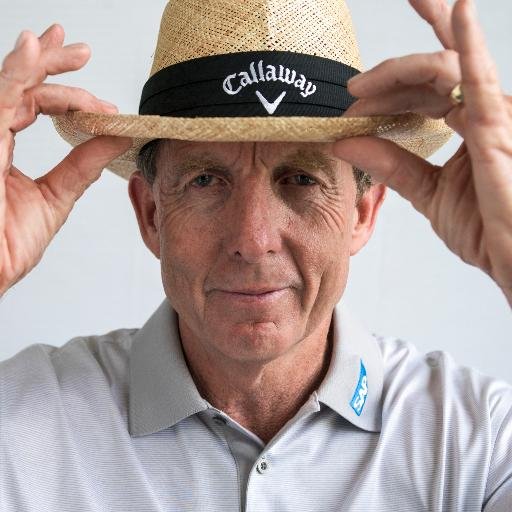 Will2Golf is a platform that has been developed for junior golfers to enable them to connect with college coaches. Maggie Will, multiple LPGA tournament winner and former college coach, has provided the tools for junior golfers and their parents to have access to over 2,000 college programs, with the goal in mind to play college golf and get a great education. Going alone is not always an easy task when it comes to finding the right college for a young player – many factors are involved. But, with Maggie's Will2Golf she will guide you through the process step-by-step and make the journey to a college golf career easy and a pleasurable one. Will2Golf is providing a great service at an affordable price to young golfers of every level to help them pursue their dreams.
                                                                                                                               -David Leadbetter 
Be a Hero for your Junior Golfer with this 6-Step Plan:
Step 1:  Help your junior build a coach recommended profile on Will2Golf
Step 2:  Start searching our 12,000+ events and build your junior's playing schedule using our proprietary ratings guide to find events that match your junior golfer's playing level now and when their game progresses!
Step 3:  Add events to your junior's playing calendar
Step 4:  Search and evaluate our 2000+ College Golf Teams with your junior and find the teams and schools that match your junior's game and your budget!
Step 5:  See college coach recruiting calendars
Step 6:  Learn helpful hints for both your game and your junior's game and even get personalized answers to your questions!
The Will2Golf Platform is the ONLY search junior golfers and their parents should ever use!  The ability to find local, regional or national tournaments of ALL levels is available in a one-stop search.  This site saves hours of individual searches and the headache of compiling a calendar!  I've listened to numerous presentations on the recruiting of junior golfers given by former coaches, players and recruitment services.  Yes, they want to help your junior get recruited, but none will care more than or dedicate themselves to your child's future more than Maggie Will, founder of Will2Golf.  Maggie truly wants to see your child succeed at every level!  Her knowledge of which tournaments to select at what level of play only scratch the surface of what you will get from Maggie.  Are you trying to get recruited?  Do you have a school in mind?  Will2Golf will help you find events near that school or where that coach is recruiting.
United States Naval Academy 2021 parent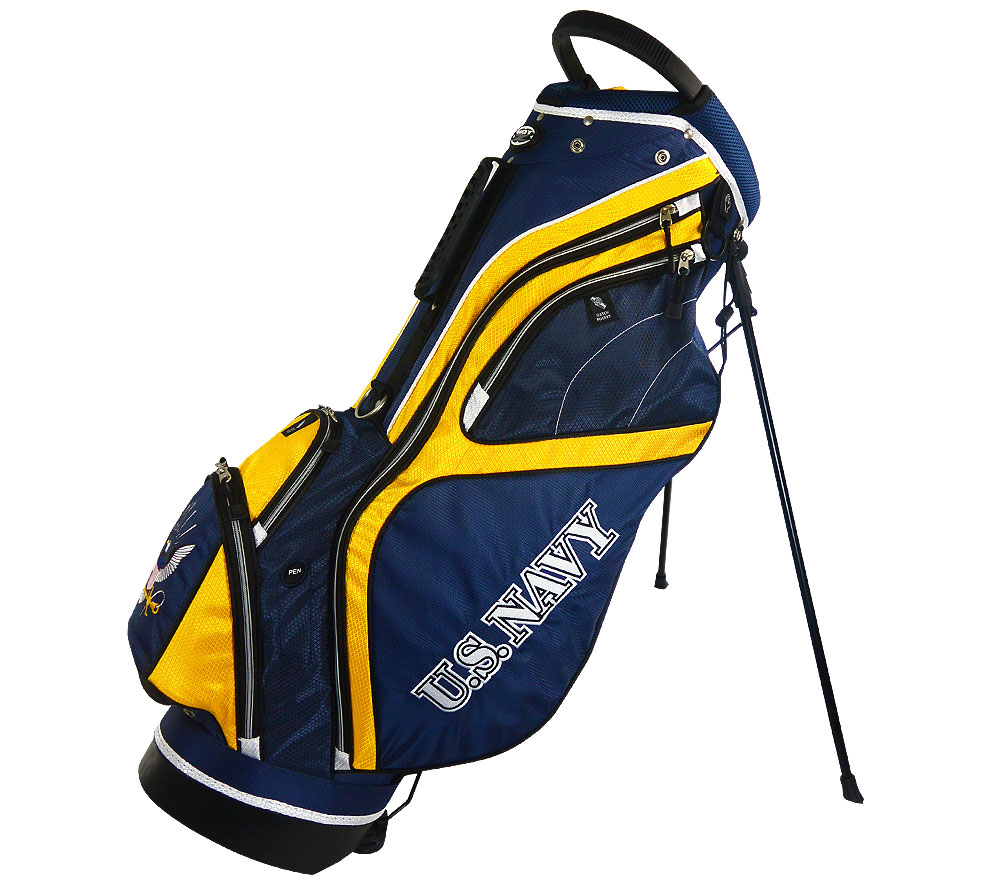 Worry Less!  Enjoy Playing More !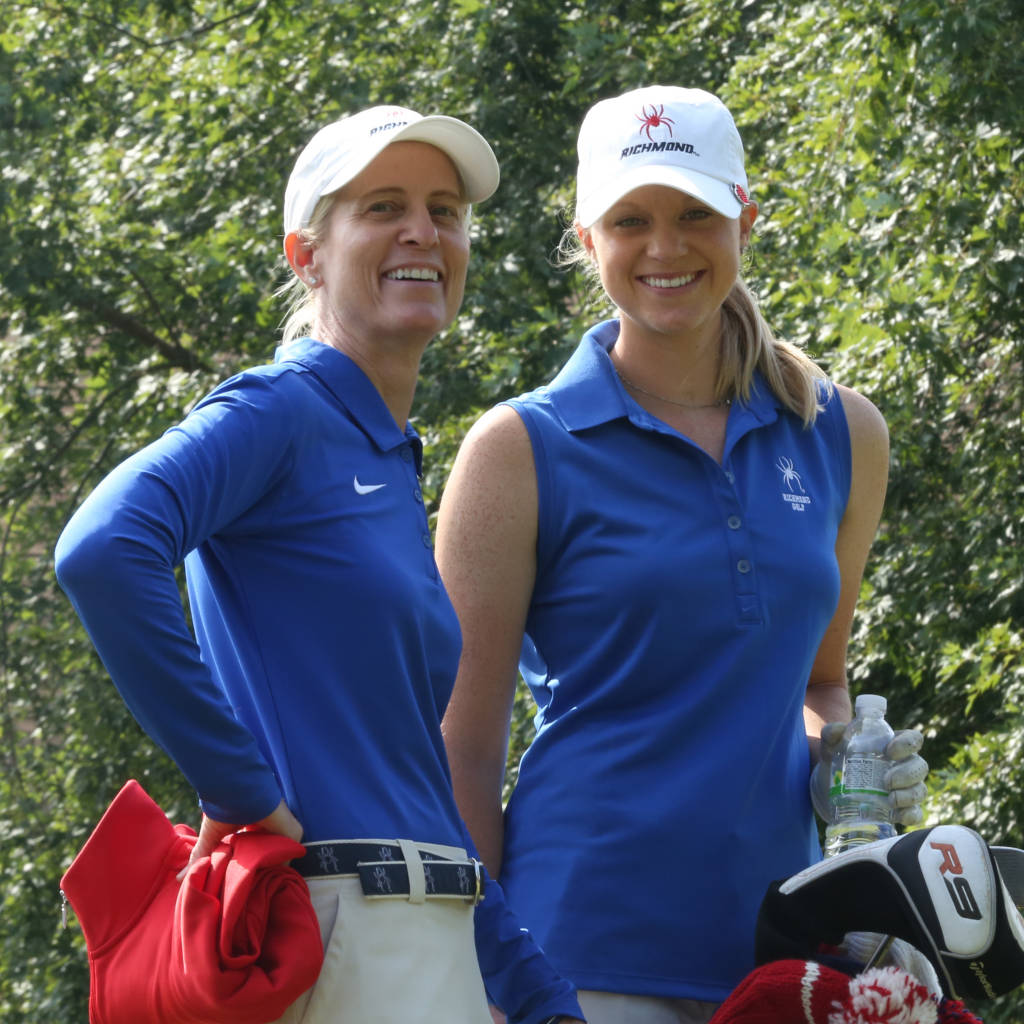 Maggie is a tenacious competitor and leaves no stone unturned in her quest to be the best.  I have seen it in her play and in coaching.  Now seeing the amount of effort and the level of quality in this website she proves it again.  Her information is excellent and she has captured the ease of use for both college coaches and prospective student athletes.  I have already begun using her site to schedule my upcoming summer recruiting schedule.  If you want to be a winner, she can help.
-Division I College Coach